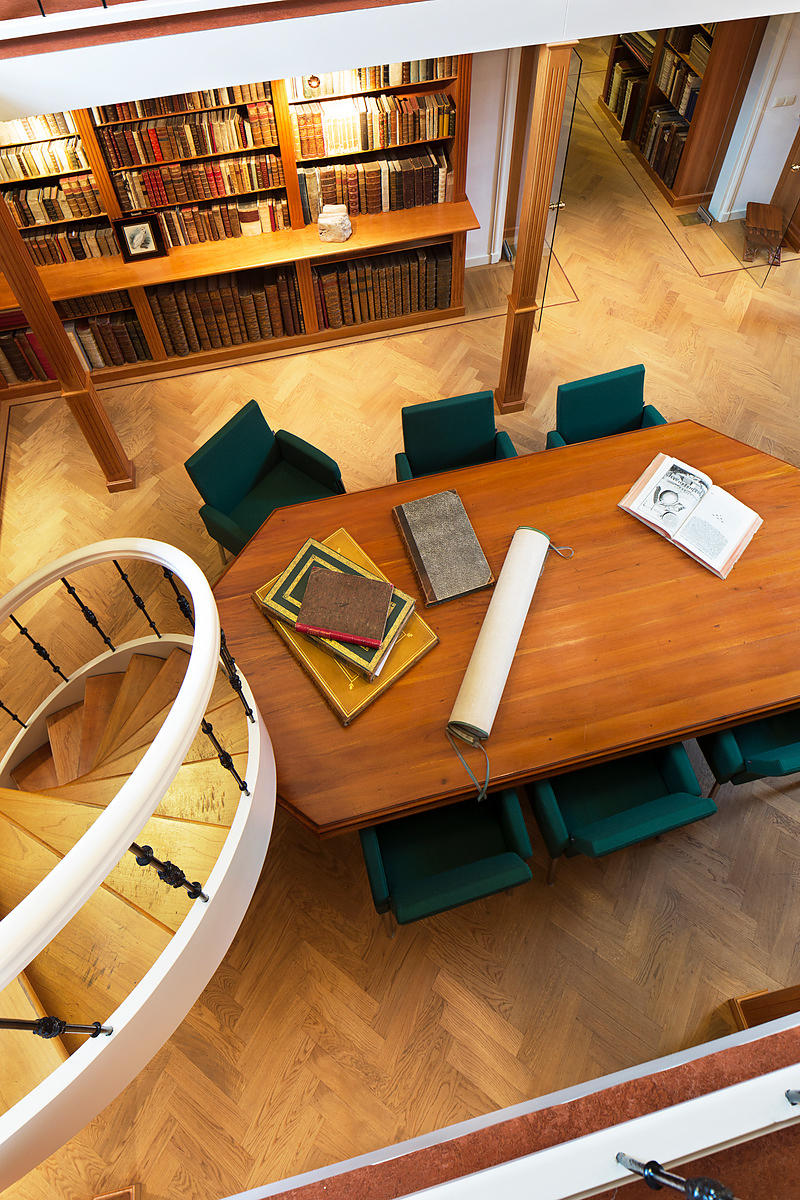 DEJEAN, Jean-François-Aimé.
Plan de Gertruidenberg et de l'attaque de cette place par les Français. N. L'attaque a été commencée le 22 nivose an 3me. Rép. (11 janvier 1795) et la garnison s'est rendue prisonnière de guerre le 29 nivose (18 janvier 95 vieux stile).
[Netherlands, ca. 1800]. Manuscript fortification plan (49 x 61.6 cm) on paper in ink and green and red watercolour. With large frame in the bottom left with keys to important locations, including the locations of the troops during the attack. Signed "Vu Dejean".
Full description
€ 2,250